This bloke took a 1975 (i think) TT500 tank which had a few dents in it and decided to fill it with compressed air and "tap" the dents out!!!
This is what he ended up with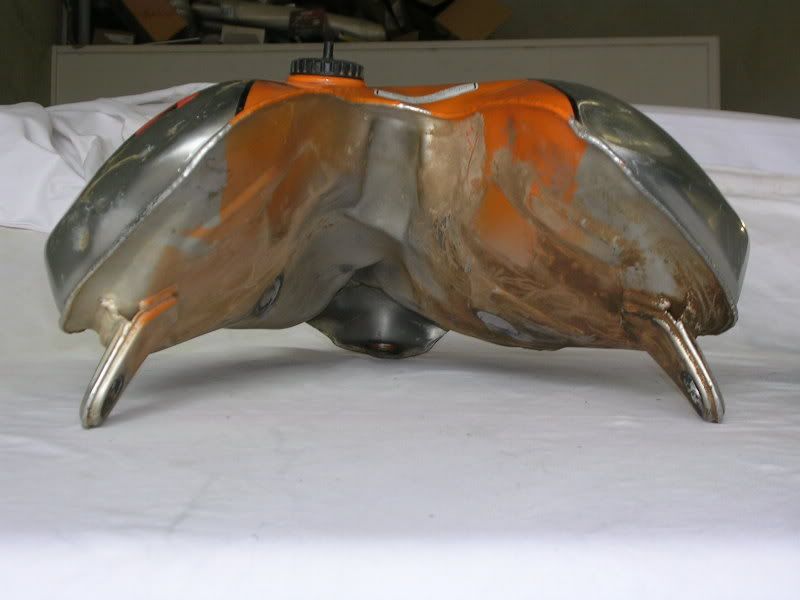 AND to the left is what it should look like!!!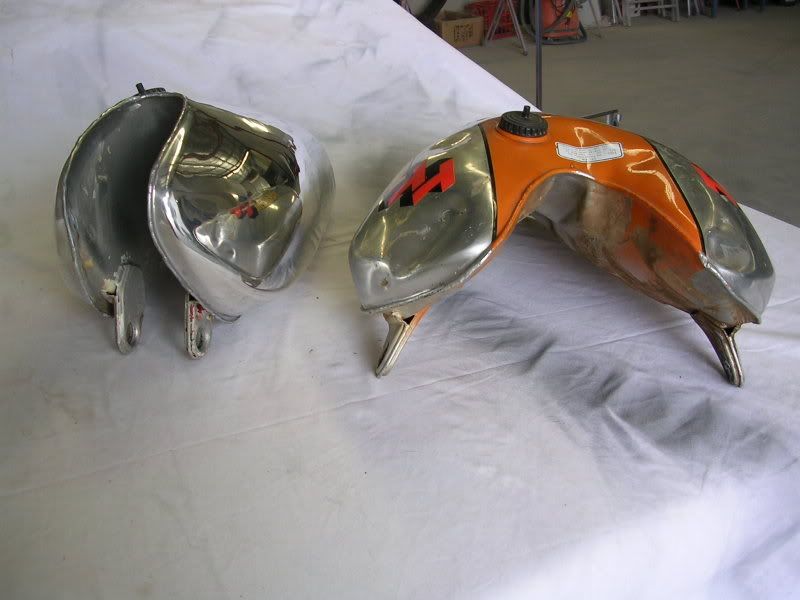 I took this tank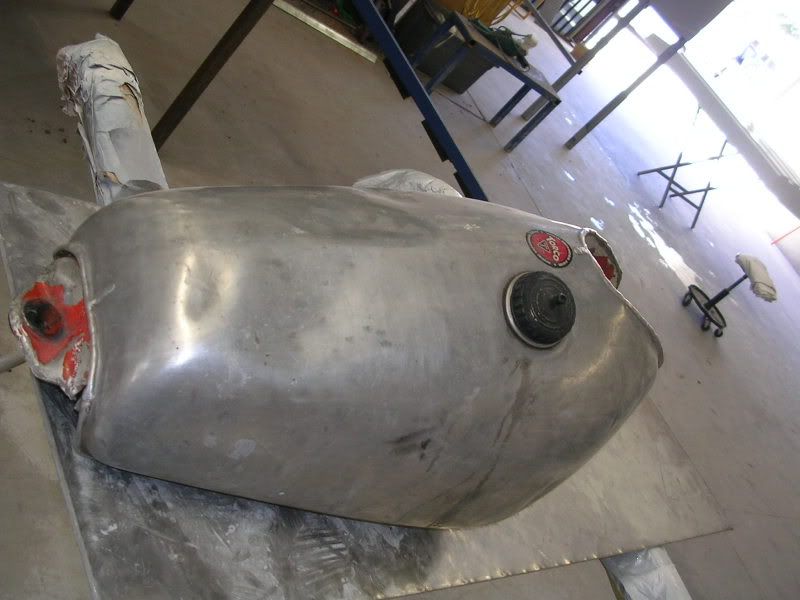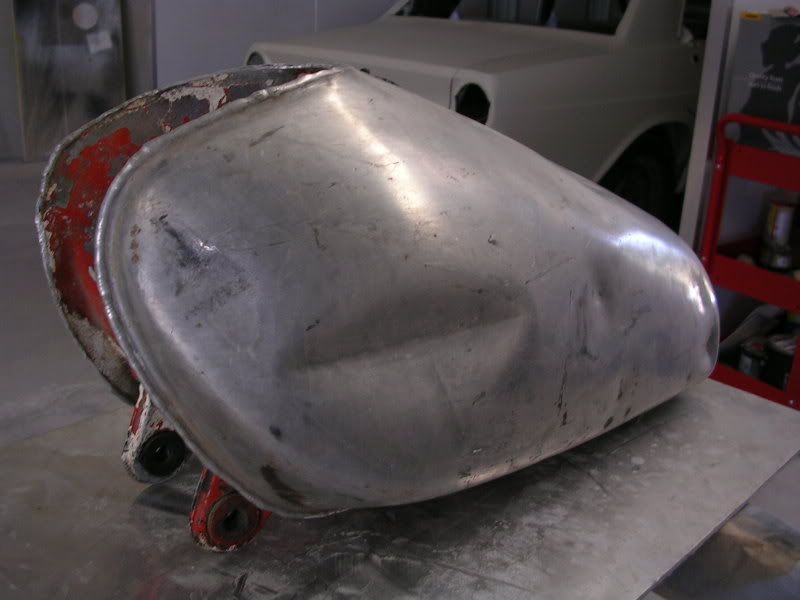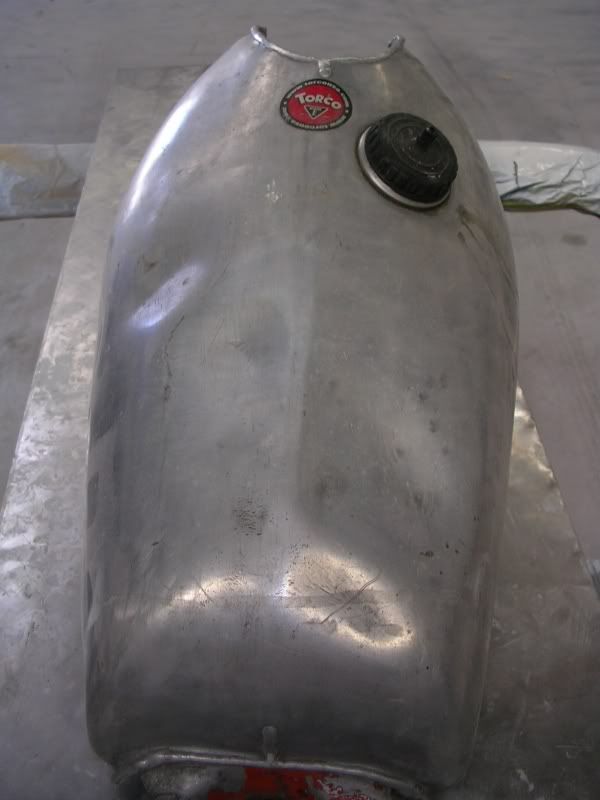 And made it look like this after many many hours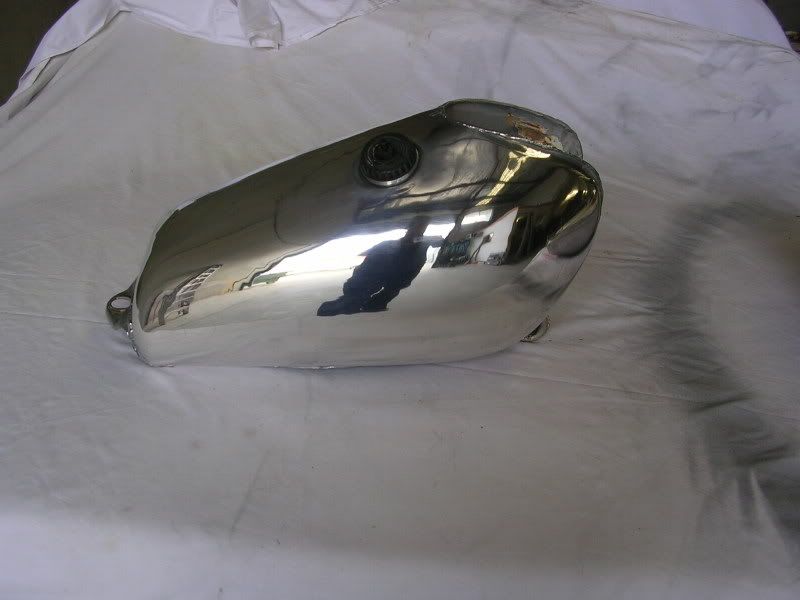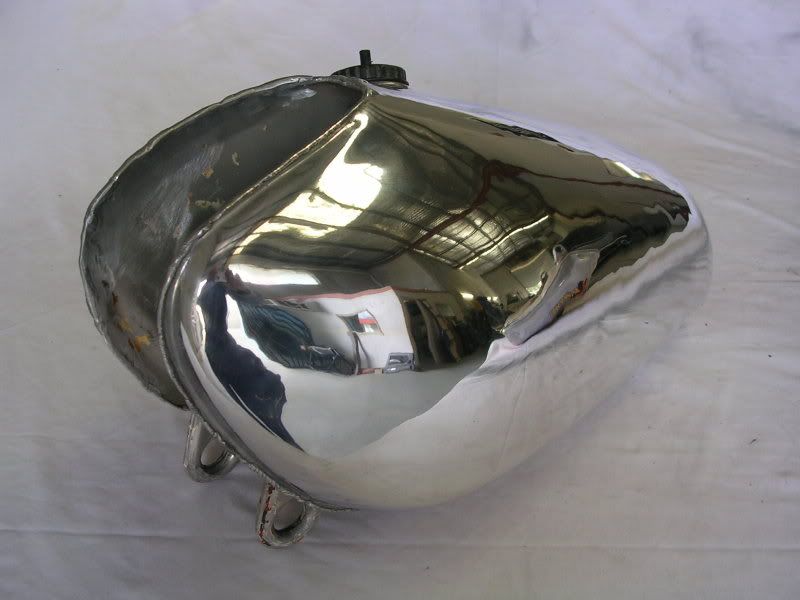 Nice, innit??
Cheers all